Show archive
28 January 2022
The protein transition is in full swing!
The protein transition is currently in full swing. Many parties are developing new products based on plant-based protein. The availability of specific minerals and vitamins (such as iron, vitamin A and zinc) may be lower in plant-based foods than in animal-based foods. Also the composition of protein in amino acids, is different between plant and animal sources. Therefore more research into the composition of proteins, and its amino acids, is important in the development of new products or production processes.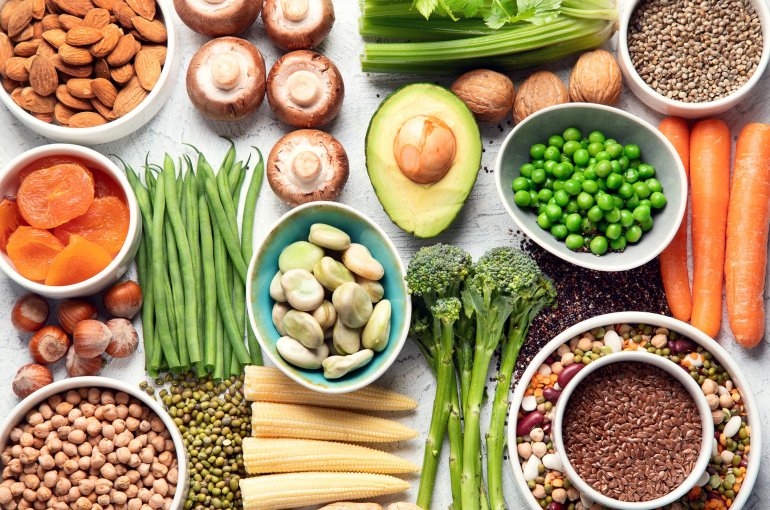 There are some concerns about the nutritional adequacy of plant-based diets, particularly vegan diets which exclude all forms of animal-based foods in their entirety. A lack of necessary nutrients can lead to health problems. Although the protein transition may lead to less environmental impact, nevertheless, the evidence on the long-term health impacts of vegetarian and vegan diets remains incomplete. Ansynth can support you in R&D projects with analysis and advice.
Source: WHO Europe: Plant-based diets and their impact on health, sustainability and the environment