Show archive
10 August 2021
The relevance of amino acid analysis when filing a novel food at EFSA
Why would you choose to make an application dossier for a novel food product? It is good to keep in mind that you are not making an application dossier just to comply with demands from the government.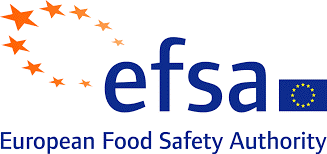 You are making an application dossier to convince a broad audience of parties, including consumers, and media, that the product you aim to market is safe when the product is consumed by people in the form and to the extent as you describe in the dossier.
In the application dossier you wish to tell a compelling and convincing story, substantiating that your new product is safe for human consumption. More information about the guideline for making applications dossiers, can be found in this document of the LEI Wageningen UR.
The Protein Brewery, an innovative developer of protein-rich food ingredients, selected Ansynth as the laboratory to perform amino acid analyzes of their novel food product, to include the information in a novel food dossier for the EFSA and FDA.
Elisa Leune from The Protein Brewery explains: "Because our product Fermotein™ is a high-protein product, amino acid analyzes are essential in the process. Since we were working with a new product matrix, there was not amino acid analysis method available yet. Ansynth helped us find the most suitable method for amino acid analysis in our product matrix. We are really pleased with the method of analysis, the results and the support they gave us during the process."